Energy Efficient Window Replacement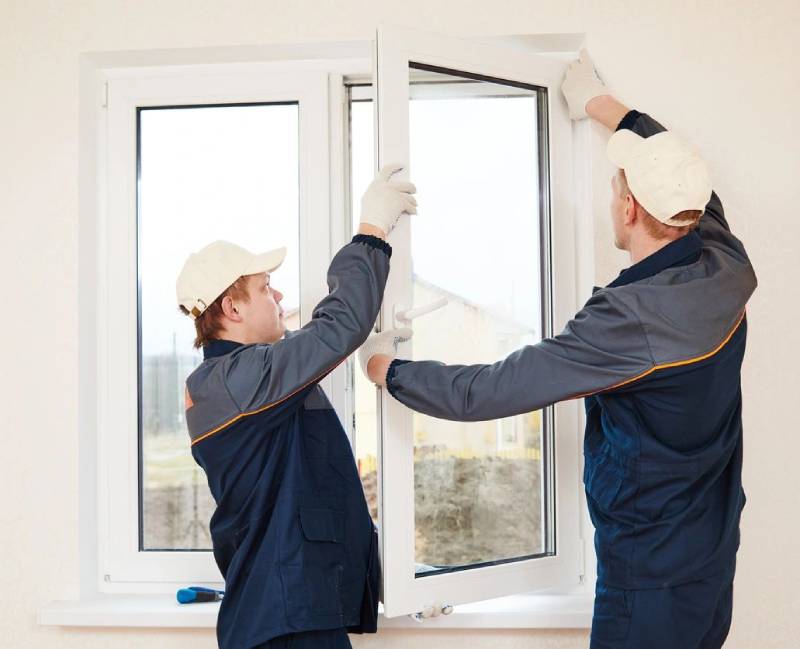 Over time, leaks and cracks can build up in windows, allowing moisture, heat or cool air to enter your home and reduce your comfort levels. Replacing older windows with new energy-efficient vinyl replacement windows that incorporate technologically advanced features offers significant benefits, from lowering the energy bills to increasing the value of your home and the comfort of your family. Our preferred window manufacturers are Wincore and MI Windows and Doors because they manufacture their windows specifically for our Texas climate.
Price and energy efficiency are just a few advantages of vinyl windows. As an independent contractor, we can work with any manufacturer available on the market. We offer a large palette of energy-efficient vinyl windows that suit your needs, your house style, and your budget.
Vinyl windows are the most popular with Austin area homeowners for window replacement. To understand why they are so popular and what makes them such a smart addition to your home, read the list of benefits below or contact our siding and window experts.
Vinyl Windows Benefits
Lower Energy Costs
Vinyl windows keep heat in during winter and out during summer. This reduces heating and air conditioning usage for lower energy bills.
Highly Energy-Efficient
Windows made from vinyl are strong and provide very good energy savings having moderate to high R-values meaning that they are resistant to heat flow. The higher the R-value, the greater the resistance and the higher their energy efficiency which in the long run will save you in heating and cooling costs.
Maintenance Free
Vinyl windows are nearly 100 percent scratch free. They never have to be painted, scraped, or stained and they're easily cleaned with soap and water. Because they're resistant to the elements, they don't age as fast as other windows.
Wide Variety
Vinyl windows have many color, size, and style options. They can also be custom made. Vinyl windows are available in styles from awning to picture.