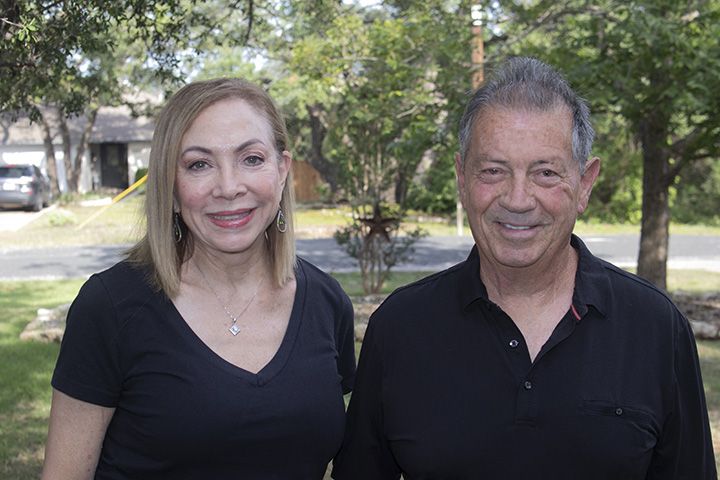 Dan and Debbie Harris are the backbone of Harris Home Exteriors. We're a husband-and-wife team that puts your needs and desired outcomes first and foremost. Our dedication to quality of construction is what drives our success for three decades in the Greater Austin Metro area.
The Highest Quality Products
We only use the best products on the market. With many small details that often go unnoticed by other contractors, we'll take your remodeling project to the next level.
Quality Control
Non-Stop Communication
One key to the success of your project is good communication and the ability to listen. From the beginning of a project to its end, our company places a high priority on listening - to you, your needs, and your wishes.
Trust is the cornerstone of our long-term success. We have served hundreds of happy clients and look forward to serving you!